Following a string of legal enforcement actions regarding crypto exchanges offering service in China, Binance has announced that it will eliminate its Chinese Yuan out of its platform for consumer-to-consumer trade.
Remember that on September 24, Chinese regulators declared any cryptocurrency-related transaction within the country illegal and pledged to prosecute any cryptocurrency exchanges accountable. The move prompted many crypto-related firms working within the company to change their practices.
As per the press announcement on the company's website, According to the press release on the company website, all customers who are in the CNY trading zone, as of the time of 24:00 (East Eighth District Time) on December 31, 2021, will be removed from the list.
The company has also revealed plans for a complete review on the website. The goal is to determine those who are trading in mainland China. The accounts that trade are discovered to be linked to these users will be relegated to the "withdrawal only" mode.
Before the transfer of account takes place, the users will receive advance notice for seven days. In the release, this period will allow customers the opportunity to "withdraw, redeem, and close positions."
Following the announcement of September 24 that crypto companies and exchanges have made plans to cease activities in China. Others have concluded that the closure of any account based in China is the best option.
Huobi, one of the biggest rivals to Binance, has also shut down its Chinese Yuan OTC marketplace. The company has also removed all verified accounts that have mainland China IDs.
Prior to that, Binance withdrew operations from the Chinese mainland market in the year 2017. Following the announcement on September 24 that the company had has also stopped registering users using Chinese telephone numbers. This didn't end there. After a couple of days, the company announced that it doesn't engage with exchange businesses on the mainland of China.
The company has declared that it will remove the entire OTC accounts. The company has not stated the date when it will stop all accounts based in China.
In the wake of the announcement, prices of a variety of cryptocurrencies, including Bitcoin as well as BNB, the token issued by Binance, fell. At the moment of writing, Bitcoin had dropped by 4.18 per cent in value to $54,685.91 as per CoinMarketCap. Incredibly, BNB, the token used to exchange funds of Binance, increased by 15.26 per cent to $454.84.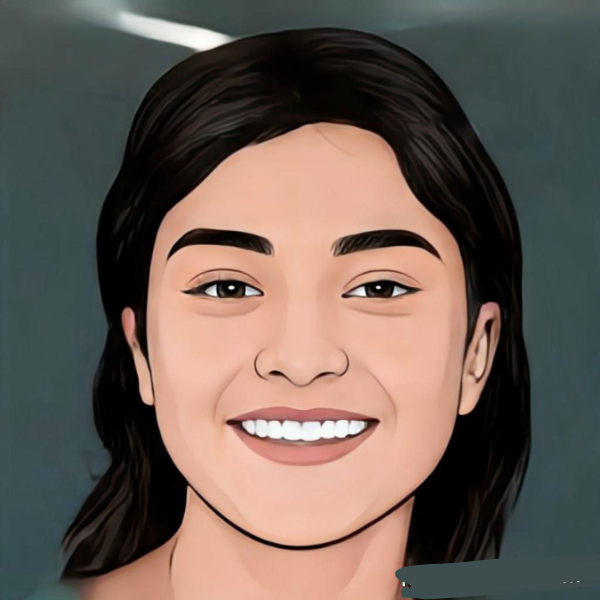 Gargi Sinha is working as Senior Journalist at Confea. She has completed her Masters in Journalism from Delhi University. She has interest in crypto and blockchain technology.