The entire crypto market has been going through a prolonged winter for quite some time now. The top cryptocurrency, Bitcoin is hitting record-low prices along with many other prominent cryptocurrencies. Defying this slump in the crypto market, a bored ape NFT has sold for a whopping price of nearly $1 million.
NFTs are claimed to be dead by crypto experts considering a massive decline in on-chain volume since NFT hype early this year, and continuously diminishing interest. However, the current auction of Bored Ape Yacht Club (BAYC) NFT #232 has sold for 800 ETH that is around $928,000 at the time of sale.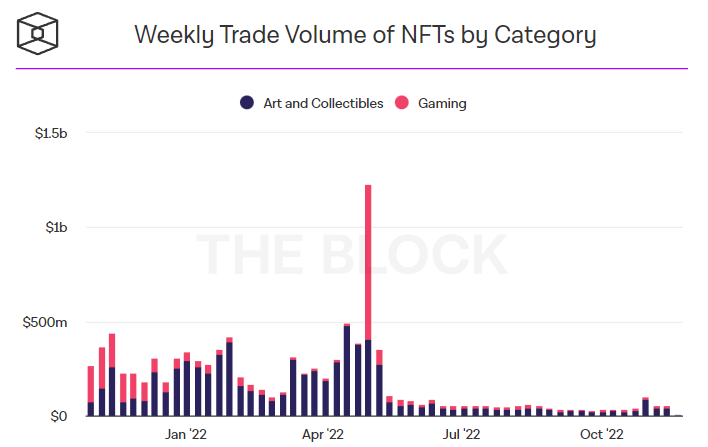 BAYC is one of the most popular NFT collections after Cryptopunks. These Ape-themed NFT's market cap currently stands at 592,381.5 ETH as per CoinGecko data. Bored Ape NFT #232 was bought by a popular NFT collector who goes by the name Deepak Thapliyal who is popularly known for buying Cryptopunks NFT for 8,000 ETH. While a prominent group of people assume that cryptocurrency market has reached its peak and the next is collapse of crypto market in upcoming years. But considering the growing believes of people in crypto indicates of another possibility.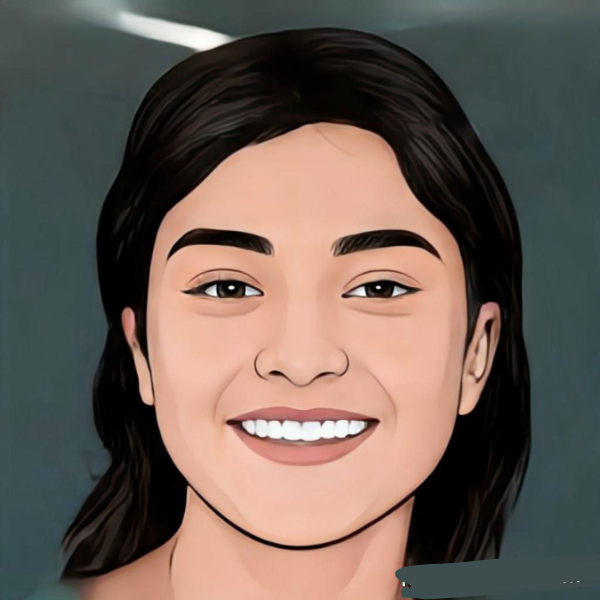 Gargi Sinha is working as Senior Journalist at Confea. She has completed her Masters in Journalism from Delhi University. She has interest in crypto and blockchain technology.