ApeCoin (APE), the top Metaverse token with a current market cap of a staggering $1.79 billion, has faced many intermittent issues since it launched on the Ethereum blockchain in March 2022.
Lately, after the launch of Otherside NFTs, the Ethereum network was clogged enough to push the GAS price to an all-time high of 474 Gwei on 1st May 2022.  
After facing this disastrous event during the launch of Otherside NFT on the Ethereum network, the APE community has made a proposal to migrate this project to another blockchain with more scalability.
The APE token is governed by a Decentralized Autonomous Organization (DAO); this community has reviewed and discussed the proposal extended by the developers to find another blockchain to migrate this project.
What does APE Community want?
Despite the historical spike in Ethereum Gas price and congestion, the ApeCoin community does not seem to be in favor of transferring the entire project to a new chain. As per a thread named " Keep ApeCoin within Ethereum Ecosystem" posted in the ApeCoin forum, the DAO believes this is not the right time to move away from Ethereum.
We, the ApeCoin DAO, believe that such a decision is currently too complex and costly to make."
The community also believes that it won't be a good idea to move from the chain that originally inspired the project. Moreover, ApeCoin DAO assumes that moving the project away from the Ethereum blockchain is not imperative, but could potentially be detrimental to the ApeCoin holders.
Layer-2 to avoid congestion in Ethereum Network
Instead of migrating from the biggest ecosystem for NFT project creators and liquidity, Layer 2 (L2) could be a possible solution to avoid any terrible congestion in the Ethereum blockchain. I could help scale the project and avoid congestion while expanding the APE world and utilizing the trust and security of the Ethereum blockchain.
The thread further mention the popular Layer 2 scaling solution of Ethereum blockchains, such as Arbitrum and Optimism, and the possibility of exploring in the future to improve the fees and speed.
In conclusion, the thread says, "ApeCoin MUST remain within Ethereum, or within an L2 scaling solution secured by the Ethereum blockchain."
ApeCoin (APE) is the native cryptocurrency of one of the most successful and admired NFT projects, Bored Ape Yacht Club (BAYC). The company behind this popular NFT collection, Yuga Labs, launched its cryptocurrency, an ERC-20 token on the Ethereum blockchain to help govern the BAYC ecosystem. APE has witnessed a massive surge in price and volume, leading it to the top of all metaverse cryptocurrencies in a pretty short period of time. APE managed to successfully reach the number #1 rank in the metaverse category driving down the famous metaverse project Decentraland(MANA) as per Coinmarketcap.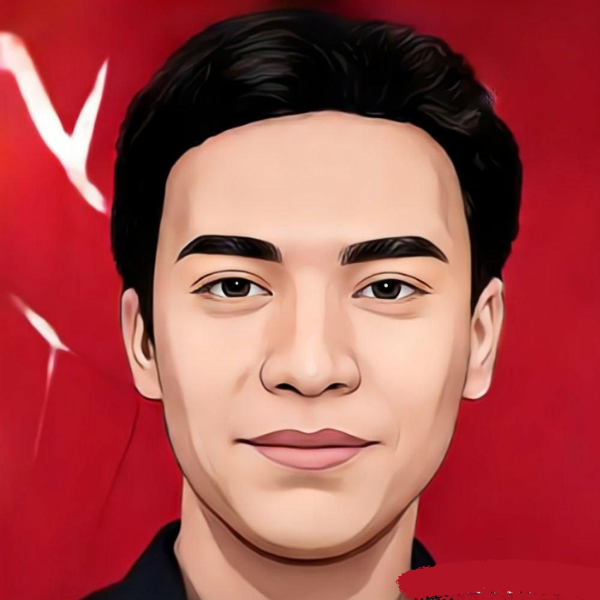 Kevin has a huge interest in the Crypto world, he is a firm believer in blockchain technology. Kevin is working as Journalist with Coinfea.