The majority of millennial millionaires have the bulk of their wealth in cryptocurrency and are expecting to grow their crypto portfolios in 2022, despite the recent decline in prices as per a recent survey by CNBC.
A whopping 83% of the millionaires of the millennial generation own cryptocurrency. According to the study that polls investors who have investments that exceed $1 million (not including their primary residences). Nearly half (53 percent) have at minimum half of their money in cryptocurrency and more than three-quarters of them own at minimum three-quarters or more of their wealth in ETH, BTC, and other kinds of crypto.
As younger generations pile into the market, the millionaires of the past can hold bitcoin in a smaller proportion of portfolios. The survey revealed that only 4 percent of baby boomers own crypto and more than 75 percent of Gen X investors haven't allocated any money to bitcoin or cryptocurrency on the whole.
The cryptocurrency holdings of the millionaires in the millennial age are in stark contrast to the older generations that have millionaires. Just 4% of new-gen millionaires own any cryptocurrency, and more than three-quarters of Gen X investors don't own any cryptocurrency, as per the study.
The study also revealed that the younger generation is more willing to take greater risks by investing in crypto, rather than in traditional financial markets. The study revealed the fact that 48% of millennial millionaires are planning to increase their crypto portfolios, while 38% intend to hold, and only 6% are planning to limit their crypto exposure shortly.
The survey result brings hope to the crypto community despite growing uncertainty over the future of cryptocurrencies in giant economies like Russia and India. Currently, BTC price is decline for a while and the whole crypto market is going through Extreme fear.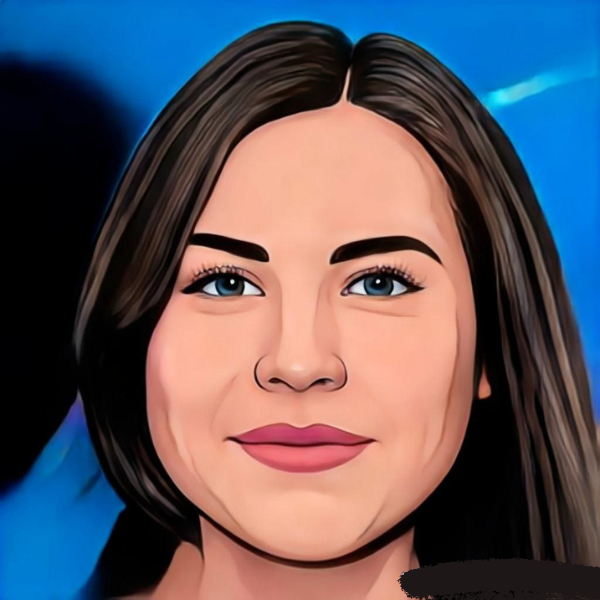 Camila is working as a Senior Writer with Coinfea. She has completed her bachelor's from a reputed college. She loves to write about trading technologies like crypto and blockchain.